Centa Olympiad 2017 - Teachers Participation's in CENTA Olympiad Exam, Madurai.
Tot Talk 2018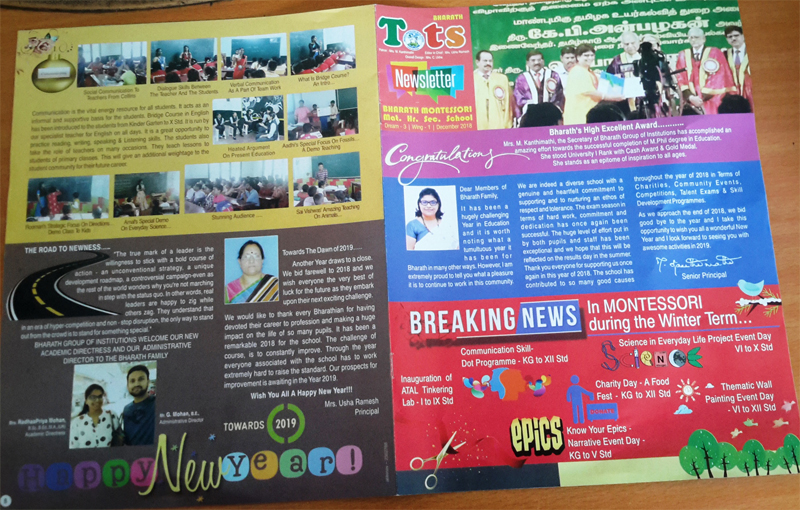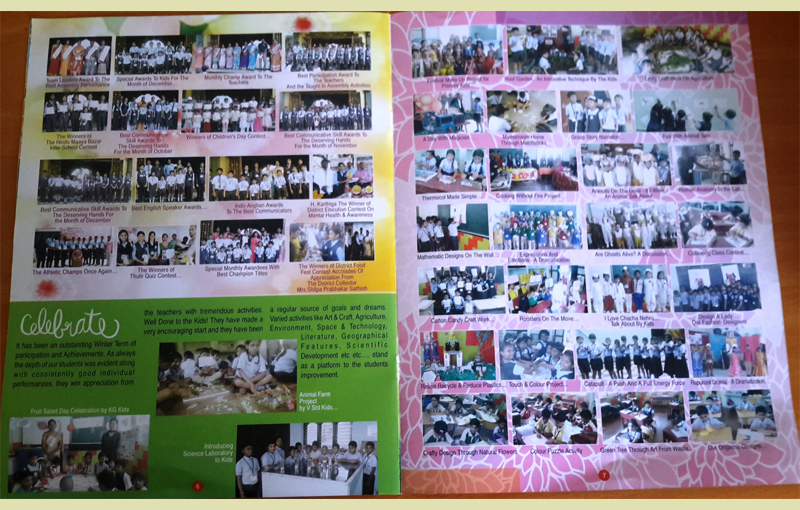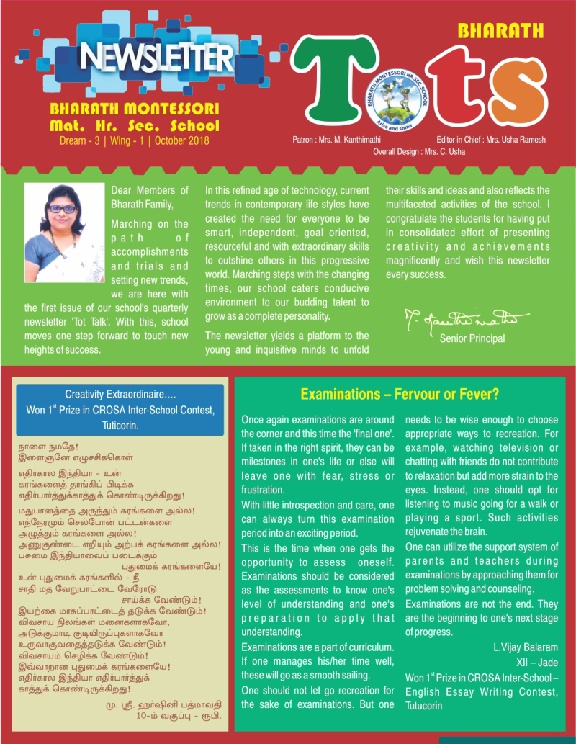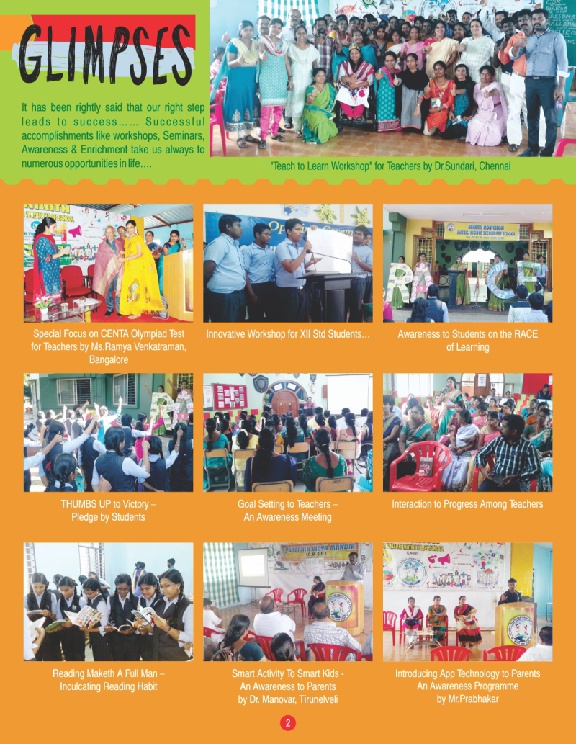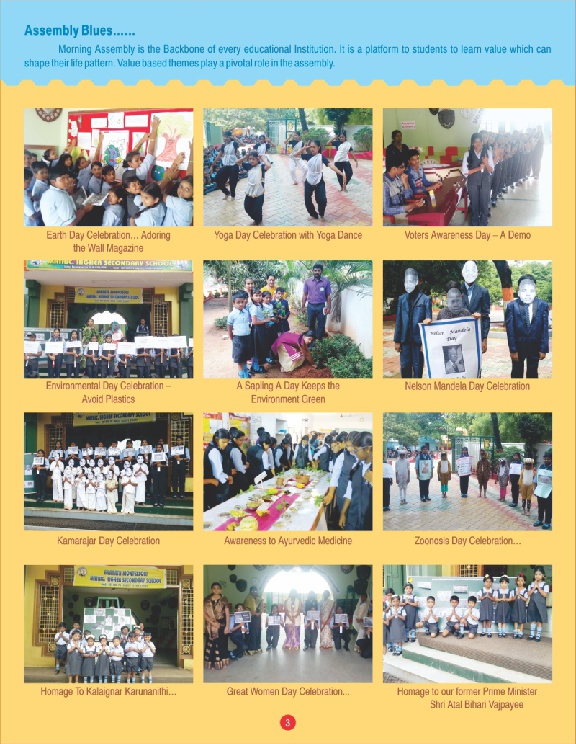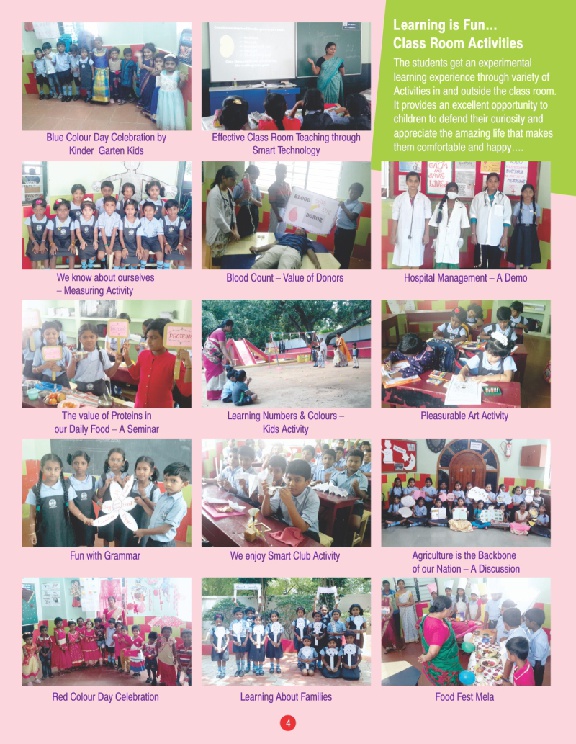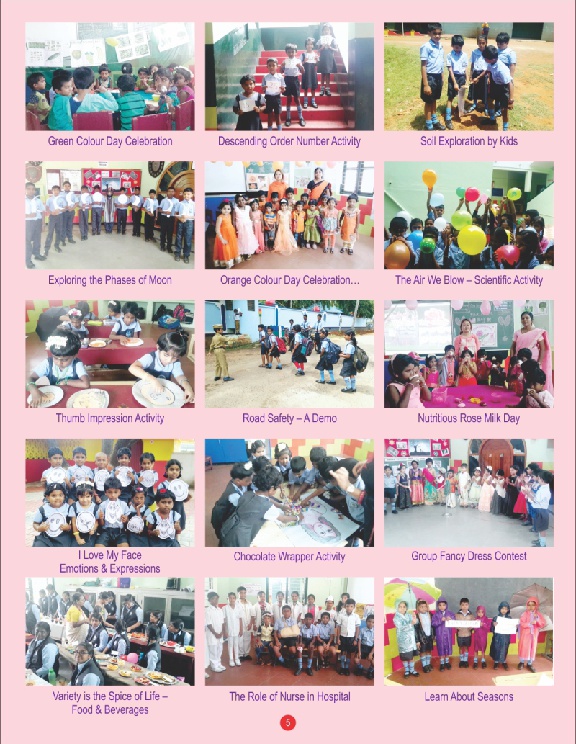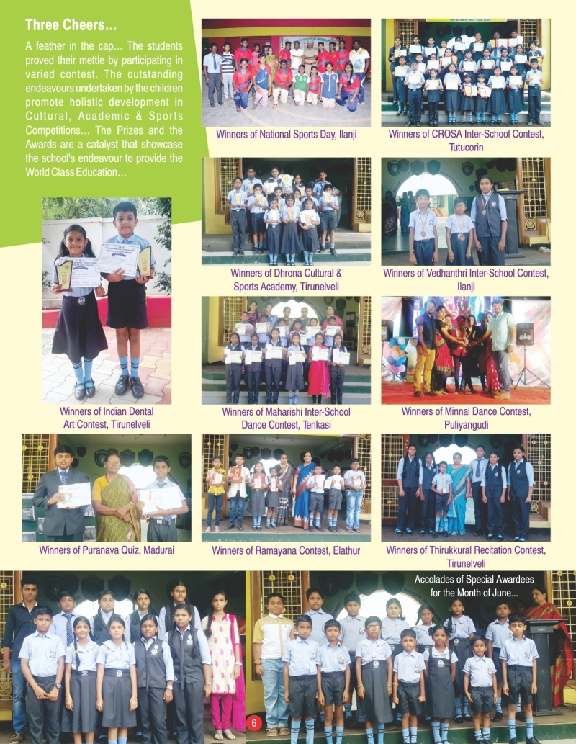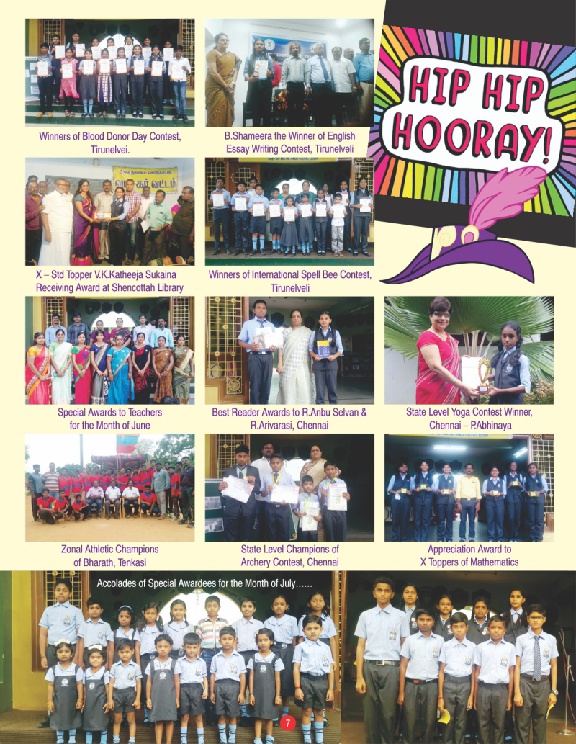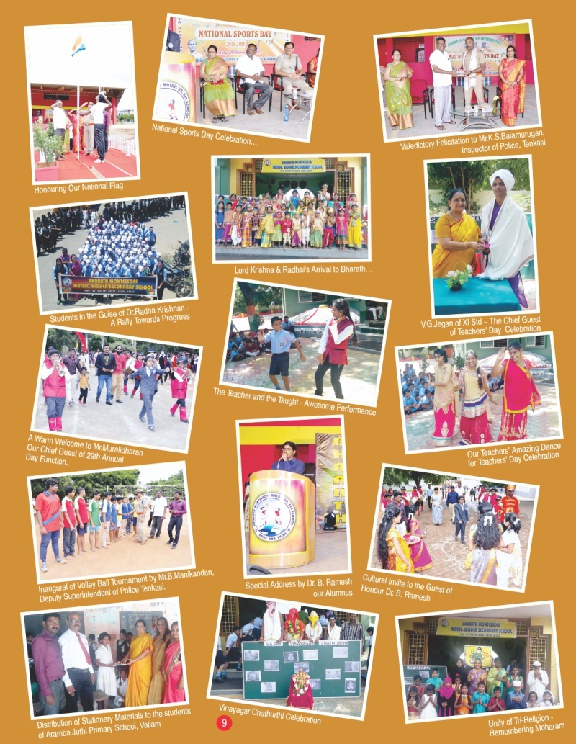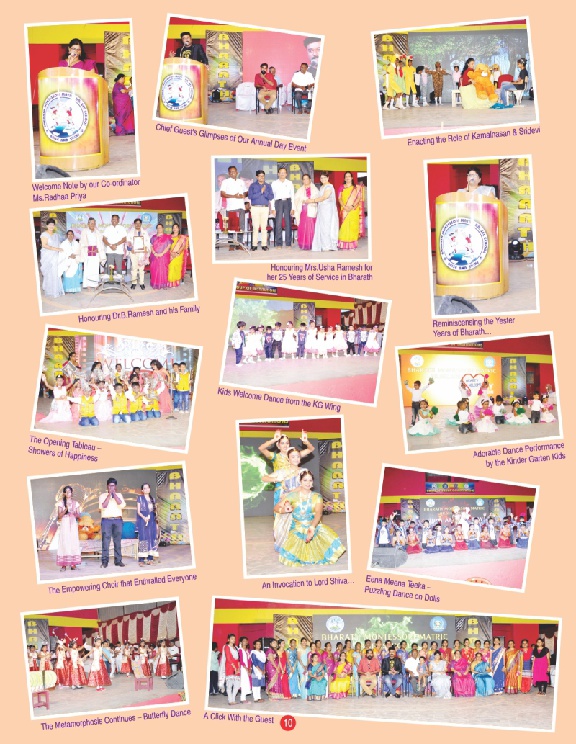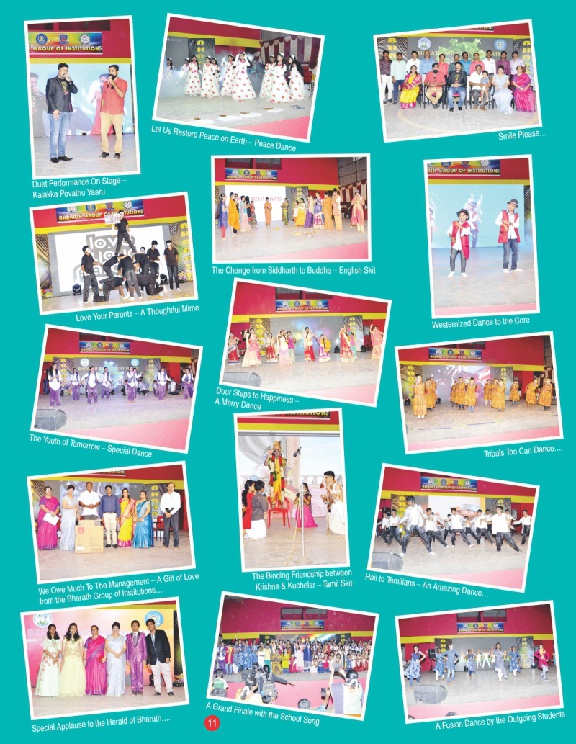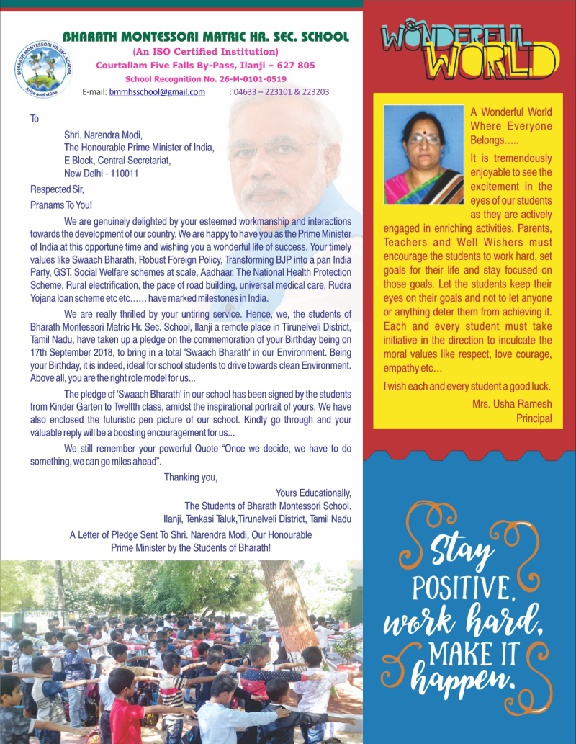 Tot Talk - 2017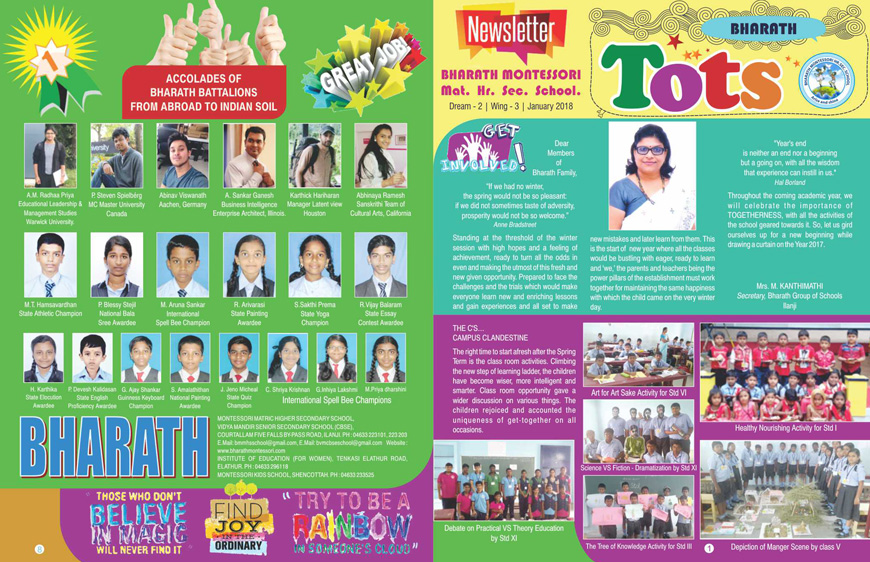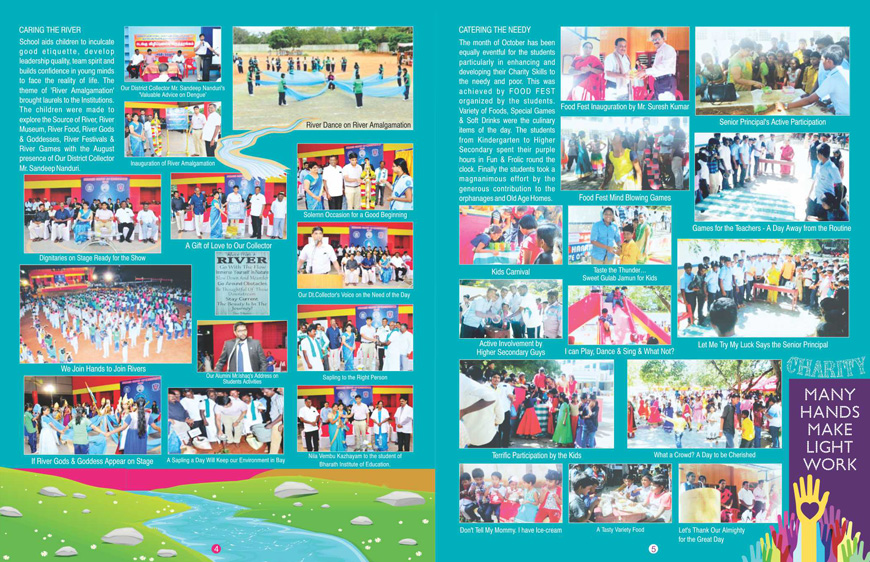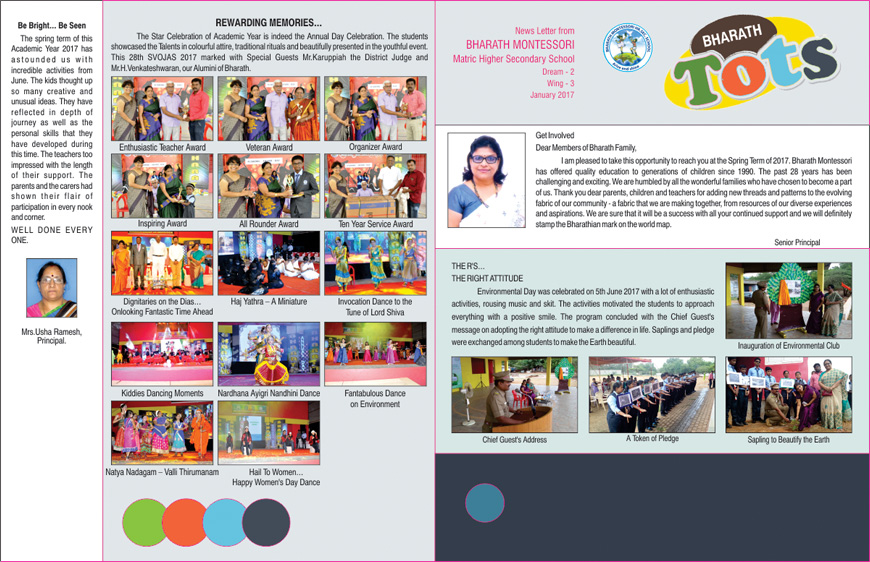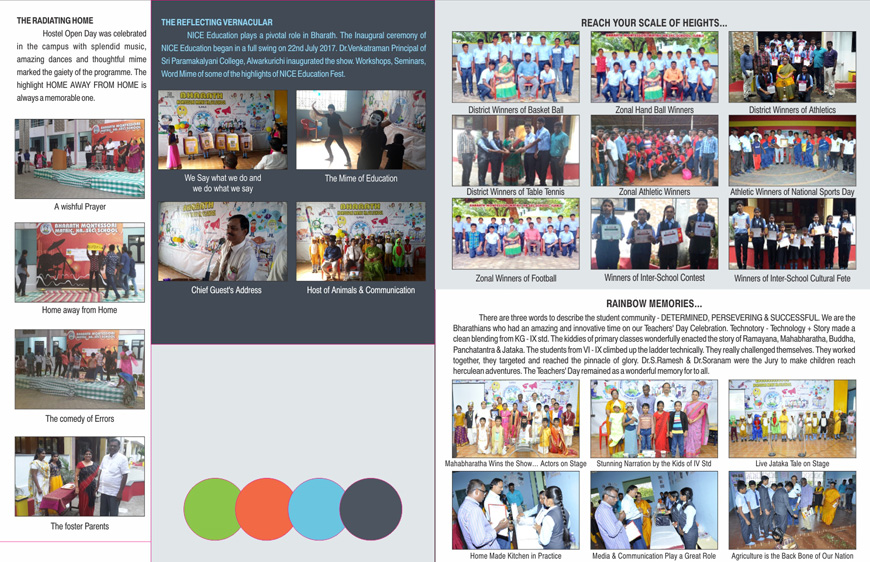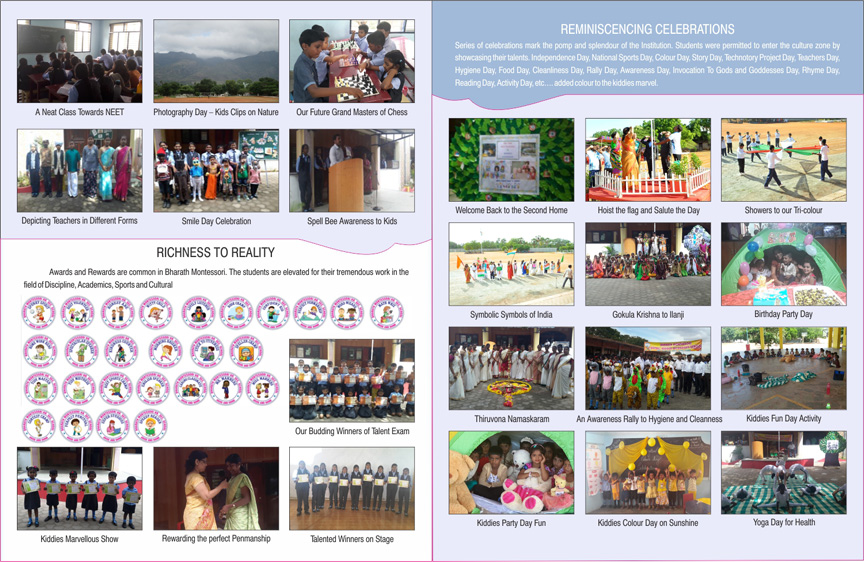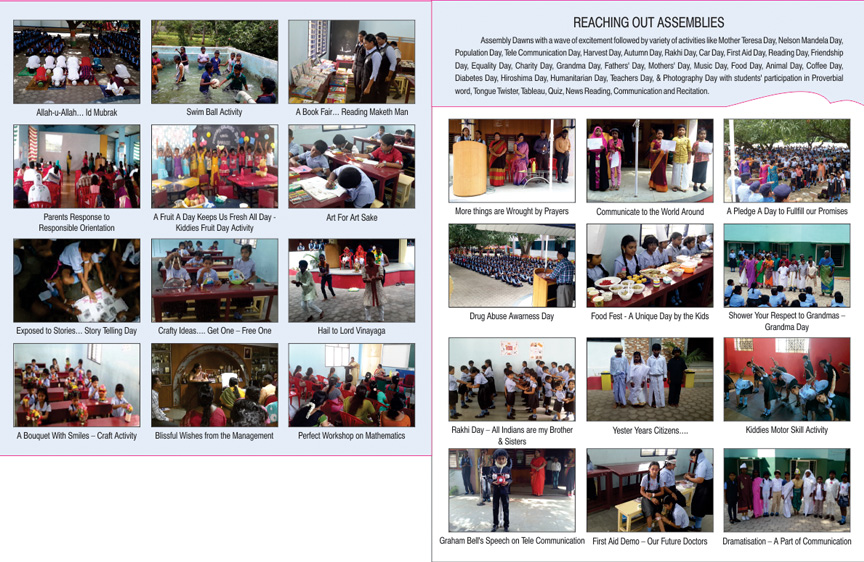 Our Mission

Bharath is a kind, caring, and environmentally sensitive school, known for its academic excellence. We work for the development of the whole child. We update Montessori curriculum, proven teaching methodology,and leading-edge technology. Bharath provides the foundation for our graduates to become successfulcitizens of the world
Our Vision

Was it a vision or a waking dream? Dream…Dream…you shall see visions.